Discover New SEO
Strategies
With GW
Call Us Today: 01223 655 328
NEW STRATEGIES TO MAKE
YOUR WEBSITE DOMINATE THE SEARCH ENGINES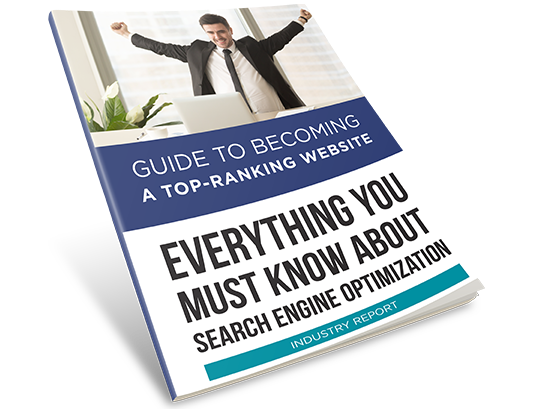 ✓
Learn How SEO Can Help Your Business
✓
Discover New SEO Trends
✓
Leverage SEO To Get Customers
✓
Keys To Get SEO Strategies
"
50% Of Consumers Who Do A Mobile Search Will Visit The Business In 24 Hours"
We Hate Spam And Promise To Keep Your Email Address Safe
Free Exclusive Report Reveals
"The Secret To Becoming A
​Top-Ranking Website"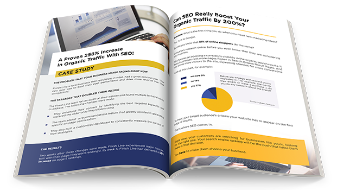 Build List Of Your Customers And Members With a New SEO Strategies
Maintaining a healthy presence online means always keeping your website or forums up to date with current affairs. Even if your main selling point is not any sort of news angle, it is a good idea to show that you are constantly upgrading your site and put full attention into your business and customers.
A great way to ensure your search engine optimization is simply to provide useful, informed and fun content which will appeal to your customers. This is often overlooked, but is important because search engines often change their algorithms, to ensure they're providing more relevant information to their users. If you ensure your information is of good quality, whatever changes search engines make you'll still come out top.